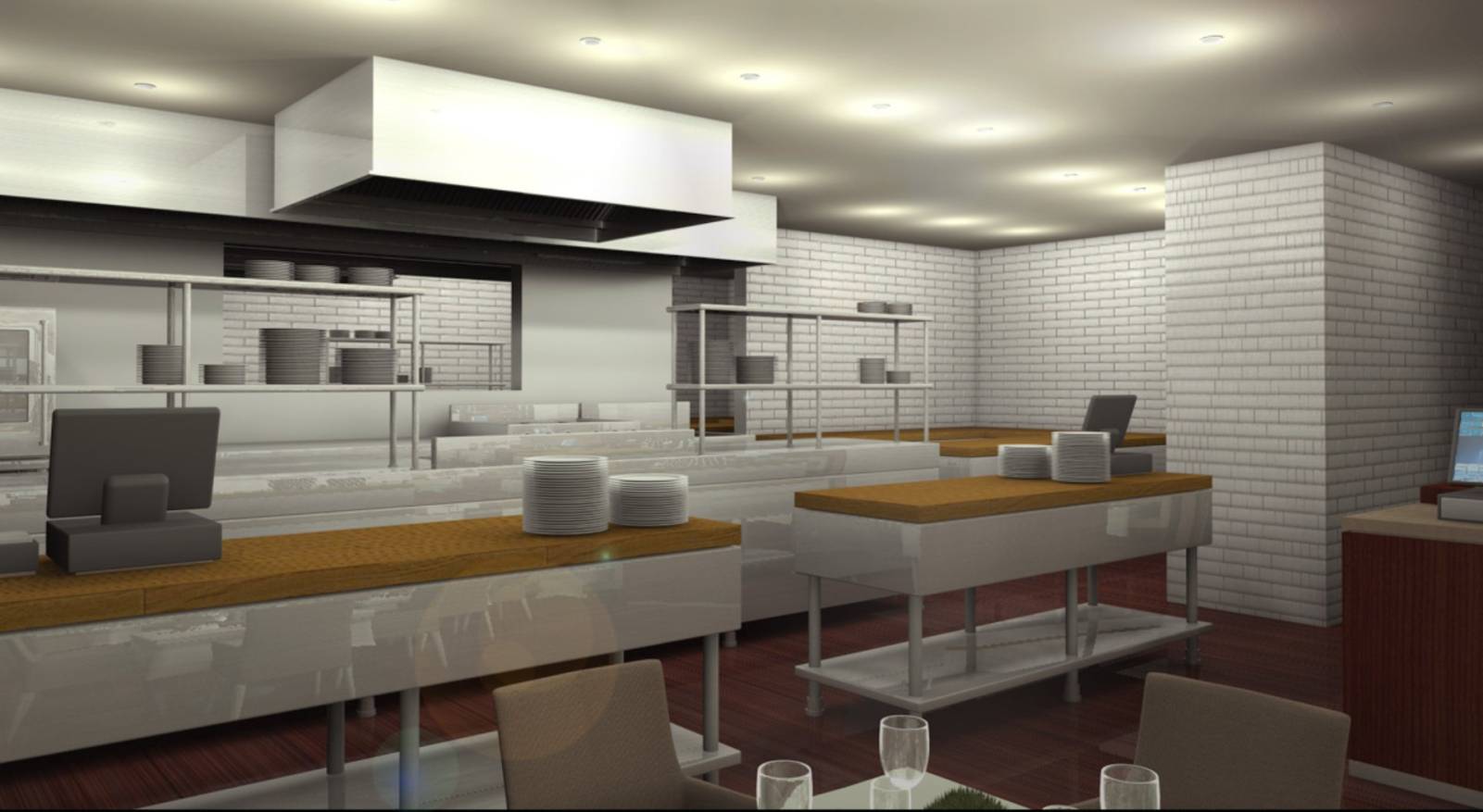 Slide
Beyond Walls, We Build Trust
Precision in Drywall Installations and Repairs
Experienced In
Dry Wall Installations
Drywall Repair
Dry Wall Renovations
Steel Stud Framing
Acoustical Ceiling Tiles
Soundproofing

Call Now: (805) 523-3129
About us
Your Trusted Drywall and Metal Stud-Framing Partner
We are a full-service residential and commercial drywall and metal stud-framing contractor. With over 30 years in business, we are well recognized throughout the industry for our quality service, competitive pricing and outstanding professionalism.
We offer a wide range of services from large commercial projects to small home improvements. Our scope of work includes new construction, remodeling, metal stud framing, drywall repairs and acoustic ceiling removal.
Our installation staff is knowledgeable and has access to the latest information in new products, techniques, and materials.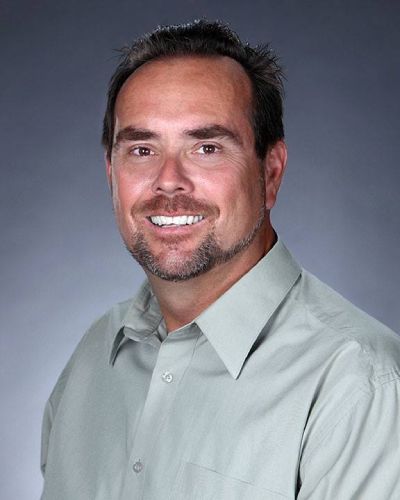 Experienced Dry Wall Services In Simi Valley CA
Dry Wall and Metal Stud-Framing Services In Simi Valley, CA
Your Vision, Our Precision.
Every space has a story, and every homeowner has a vision. At Drywall Systems, we listen, understand, and deliver. Our professionals are equipped with skills and insights to bring your interior aspirations to life.
Let's Begin with a Free Quote!
Dreaming of a Redefined Interior?
Transform your living or workspace without any guesswork. Share your project details, and we'll provide an obligation-free, comprehensive quote, ensuring complete transparency from the get-go.
Our Client's FeedBack
What Our Customers Say About Us
Choosing Drywall Systems means choosing uncompromised quality, unmatched skill, and an unwavering commitment to interior excellence. Hear directly from our clients who've experienced the transformative power of our craftsmanship.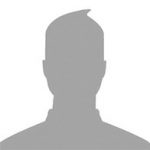 I've had Drywall Systems out a number of times on our current house and our previous one. Great work and a very fair price. They also gave me a reference to a great painter that they've worked with for years.
John Doe
Previous Client
★★★★★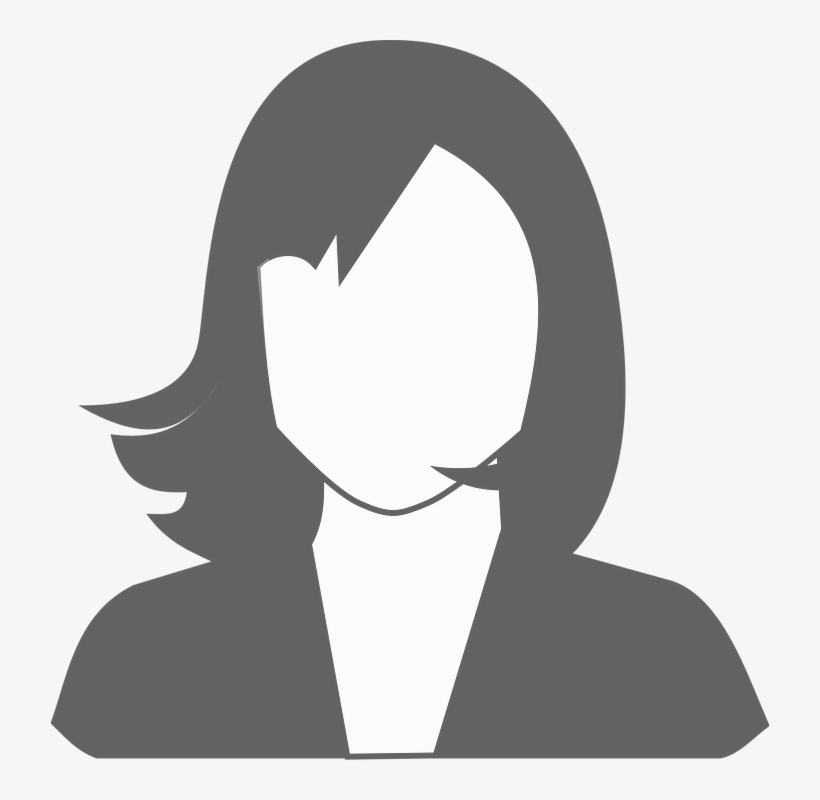 Drywall Systems is absolutely awesome. I have used their services over the last 20 years many times and each time has been excellent. Dave Yasmin and his Team are professional, clean and the end result is beautiful. I have recommended Drywall Systems to all my friends and will continue to do so. It is so difficult to find people you can trust to do a "good job" and I am so happy to be a Customer of Drywall Systems!
Jodie A
Previous Client
★★★★★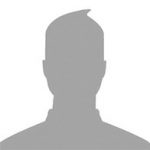 The guys who worked on my garage job were courteous and finished the job on time. Dave is quick in responding to queries. Estimates were via email and payments are easy to make through the online process.
Abhishek D
Previous Client
★★★★★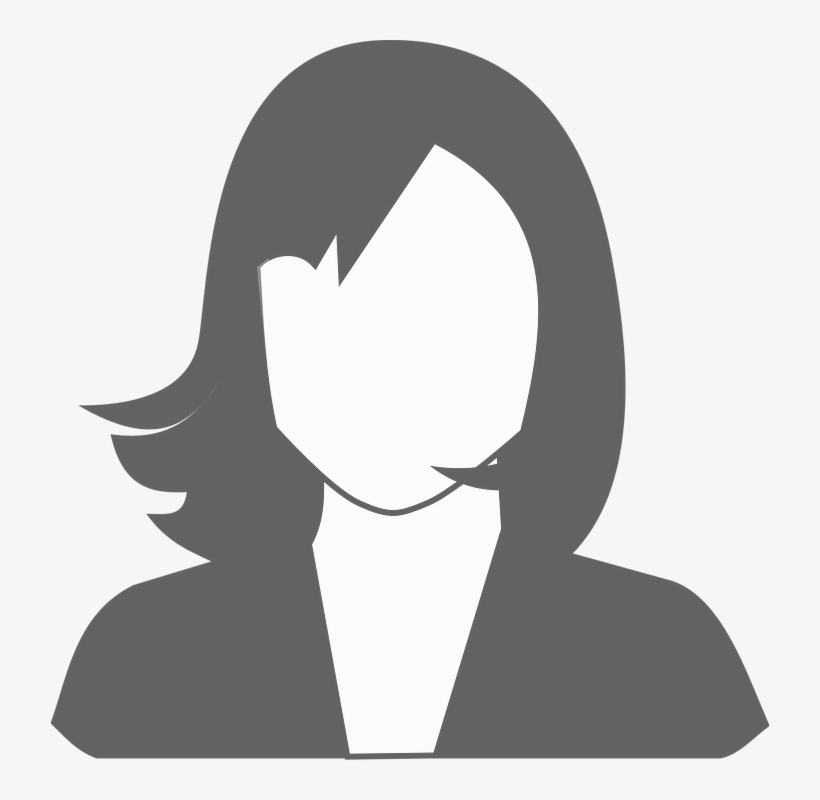 Drywall Systems is the BEST. I called for patch repair and Dave sent his guys the very next day! They did a great job! You cant even tell there where huge hols in my walls!
Shelly S
Previous Client
★★★★★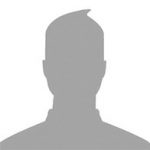 This company is amazing and very professional. They arrive on time, do great work, and clean up. All the employees are very nice.
Nathan H
Previous Client
★★★★★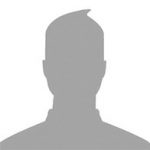 Timely, professional, project completed as requested and cleaned up nicely!!
Sue T
Previous Client
★★★★★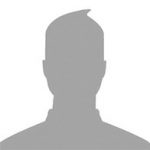 Very good company. Came on time, work quality was excellent and cleanup was done well. I'd recommend them anytime.
Robert K
Previous Client
★★★★★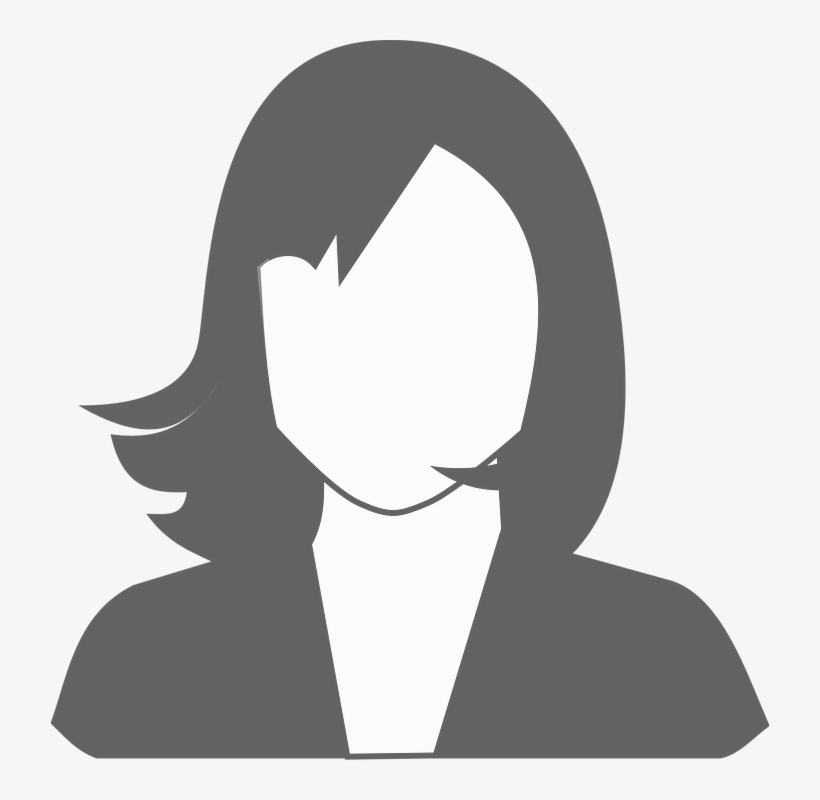 The Drywall Systems is excellent, both professional and kind. The work is first rate. I have used them for 18 years and would not hesitate to refer them to any one and use them again.
Jodie A
Previous Client
★★★★★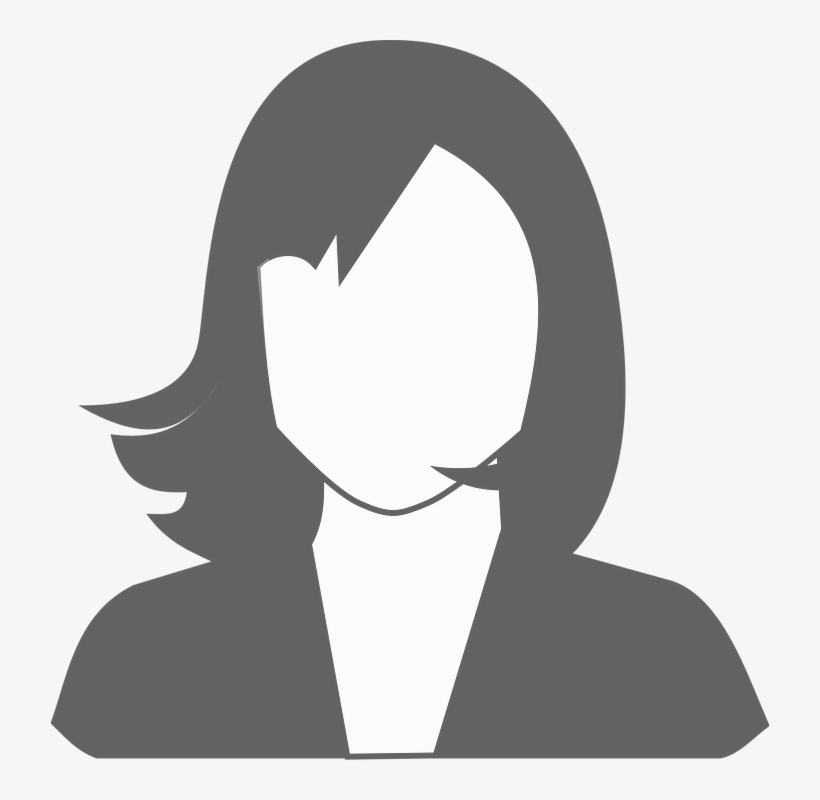 From their first estimate to their last work day Drywall Systems was always professional, honest and helpful with all our construction needs. We appreciated that they offered suggestions without being pushy with extra work that we really didn't need; and no job was ever too small for their attention. We had such a great experience with this company that they will always be our first call for any future needed wall work in our home.
Heather K
Previous Client
★★★★★